---
Welcome to PORTUGAL Bus Rental!
Portugal Bus Rental is the leader in coach & bus hire charter and coach tour industry in the Algarve.
Portugal Bus Rental is specialised in providing total transport solutions.
So if you are an inbound Tour Operator looking for a reliable, quality assured motorcoach for your passengers, or perhaps an airport to hotel transfer, or maybe you need help in planning your itinerary.
Contact Portugal Bus Rental whether you need a coach hire, school bus, motorcoach charter, bus tour, day excursion, golf navettes, luxury executive coach hire or simply want to find the best coach company in your area, then contact Portugal Bus Rental.
We ensure all our customers receive a high quality, reliable, efficient and friendly service from initial contact through to their safe return home. Our coaches are operated by a dedicated team of professional and friendly drivers.
We offer a range of different types of coaches.
The most popular sizes are around 50 people but many different sizes are available, from 18, 23, 50, 55 and 70 seats.
Many other additional features such as video/DVD players, seat belts and air-conditioning are also available.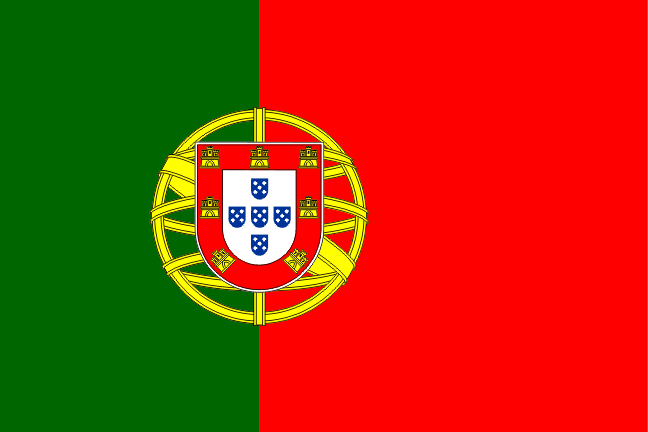 Bem-vindo ao PORTUGAL Bus Rental!
Portugal Bus Rental é líder em aluguer de autocarros e da indústria de turismo no Algarve.
Portugal Bus Rental é especializada no fornecimento de soluções de transporte totais. Se você é um Tour Operator e quer qualidade assegurada de Autocarro, para os seus passageiros, ou talvez um transfere do Aeroporto para hotel, ou até ajuda para planear o seu itinerário, entre em contacto com Portugal Bus Rental.
Se você organiza Excursões e precisa de alugar um autocarros, autocarros escolares, autocarro de turismo, excursão de dia inteiro, navettes golfe, autocarro executivo de luxo entre em contacto com Portugal Bus Rental.
Portugal Bus Rental garante que todos os nossos clientes recebem uma alta qualidade, serviço confiável, eficiente e amigável desde o contacto inicial até o seu retorno seguro para casa. Os nossos autocarros são operados por uma equipe dedicada de motoristas profissionais e amigáveis.
Portugal Bus Rental propõe uma gama de diferentes tipos de autocarros…
Os tamanhos mais populares são os autocarros de 49 lugares, mas muitos tamanhos diferentes estão disponíveis, a partir de 8, 18, 23, 50, 55 e 70 lugares.
Muitas outras funcionalidades adicionais, tais como vídeo / DVD, cintos de segurança e ar condicionado também estão disponíveis.
---
---